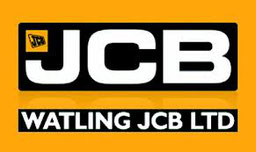 JCB announced the introduction of major changes in the configuration of its three largest models of crawler excavators - JS300, JS330 and JS370. +
Now they are planning to equip the Isuzu engines with 6-cylinder Rolls-Royce MTU 6R 1000 engines from 180 to 210 kW (241 hp - 348 hp).
The first excavator JCB model JS370 will be presented at the exhibition ConExpo-2017 next month.
This step marks an increasingly closer cooperation between the two companies - JCB and Rolls-Royce.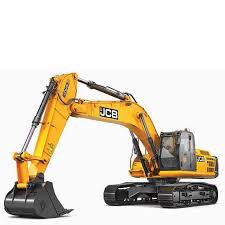 From now on, the JS300 crawler excavator will be the owner of the 6R 1000 A20 engine with 180 kW (241 hp), and the JS330 and JS370 will be equipped with a 6R 1000 A30 engine with 210 kW (281 hp).
The advantage will be their greater fuel efficiency (by 10%) and compliance with the emission standards of Tier 4 Final