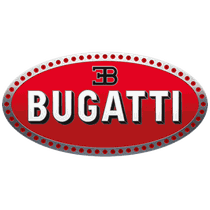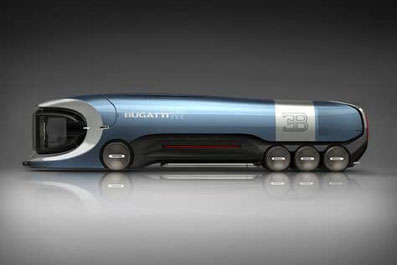 Now Bugatti swung at the truck tractor. Designer Pratiush Devadas, who works for Dongfeng in China, offered his vision for a trunk truck. It is called the Bugatti Hyper Truck.
Belonging to the great brand is emphasized by a signature cutout in the form of the letter "C" in the front of the truck. Moreover, the driver's cab, if he is there, seems to be suspended inside this cutout. And the lower part of the "letter" turned into a front bumper.
Judging by the number of axles, the truck is designed to transport a large number of goods. But, as befits a concept, and especially a "paper" trailer, it looks too designer to be embodied in metal.
It's clear that today Bugatti is not going to release a truck. The company is too busy producing its Chiron. But who knows what awaits us in the future. It is hard to imagine a heavy truck rushing along a highway at a speed of 300 km / h. It looks fantastic. But tomorrow will come.