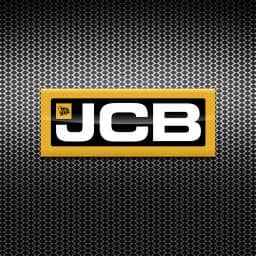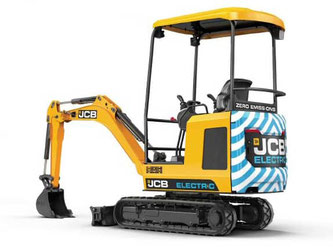 The JCB 19C-1E fully charged electric mini digger can last a typical shift all day. The excavator can be charged in 2 hours using a three-phase charger for 380-420 V or in eight hours when connected to a 220-240 V.
A 12-hour charge is also possible with a 110 V on-board charger.
The manufacturer also noted that a system with three batteries is able to maintain 85% of its capacity even after 2000 cycles of full charge and discharge, which, according to JCB, are about ten years of operation.
The model is expected to have great success with companies operating inside buildings, as well as in noise-sensitive urban areas.
The 19C-1E will also offer customers great benefits in terms of cost of ownership, as studies show that over the first five years, charging costs will be 50% less for customers who would otherwise use the diesel version.
Maintenance costs are also expected to be 70% lower compared to the diesel model.