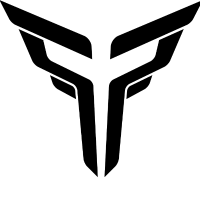 The electric truck tractor Thor ET-One is planned to be put into production until 2019.
The American start-up Thor Trucks introduced the ET-One cargo electric vehicle. A truck tractor is going to be put into production and brought to the market by 2019. Electric truck Thor ET-One will compete with Tesla Semi. He has a very unusual design with a huge grille and a large angle of the windshield.
The interior of a truck tractor is not as futuristic as that of Tesla Seven. However, Thor ET-One has a virtual instrument panel and a large touchscreen.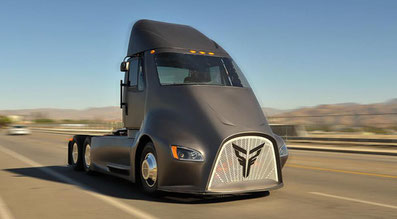 The truck is equipped with electric motors TM4, and the power will be 300-700 liters. with., depending on the version. The electric car will be able to tow a trailer weighing 36 tons.
Buy a cargo electric car will be at a price of 150 thousand dollars. For this money will offer a version with a power reserve of 160 km. The top version will cost $ 250 thousand and can travel 480 km without recharging.