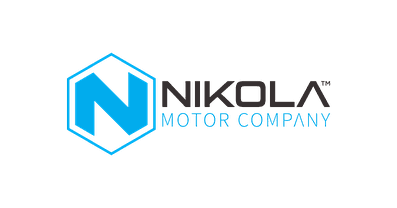 The company Nikola Motor unveiled the first sketches of the hydrogen truck tractor Nikola Two. Details about his hybrid eAxle powerplant, developed in collaboration with Bosch, have become known.
The Nikola Two hydrogen truck tractor will hit the market in 2021, as will its elder brother, Nikola One. The company Nikola Motor has published the first sketches of new items that are significantly different from the early versions that appeared in late 2016. In its design, the car strongly resembles the "long-range" Nikola One, but it has a shorter cab and a hood with a different grille.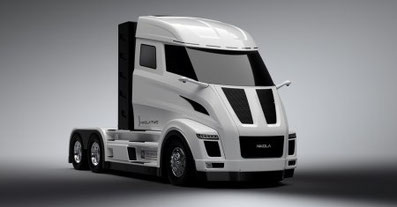 In addition to the sketches of Nikola Two, information regarding the hybrid power plant of the tractor was made public. The eAxle electric drive was developed in collaboration with Bosch. It combines an electric motor, electronics and transmission in a single module. This is a revolutionary design in the segment of trucks, which will be launched in the series.
The eAxle electric drive will be powered by Fuel Cell hydrogen cells, another joint development of Nikola Motor and Bosch. The twin-engine drive will first appear on Nikola heavy trucks. Its power exceeds 1000 hp and the maximum torque is 2000 Nm. In the future, the eAxle power unit can be adapted for lighter commercial vehicles.